NEW!! Check out Psychic Cheryl Lynn's MONTHLY Tarotscopes for ALL Sun Signs!

Go to www.youtube.com and put in the search PSYCHIC CHERYL LYNN or WHITEROSEPRO to get YOUR general Sun Sign messages!
---
POSITIVE ENERGY POWER CRYSTAL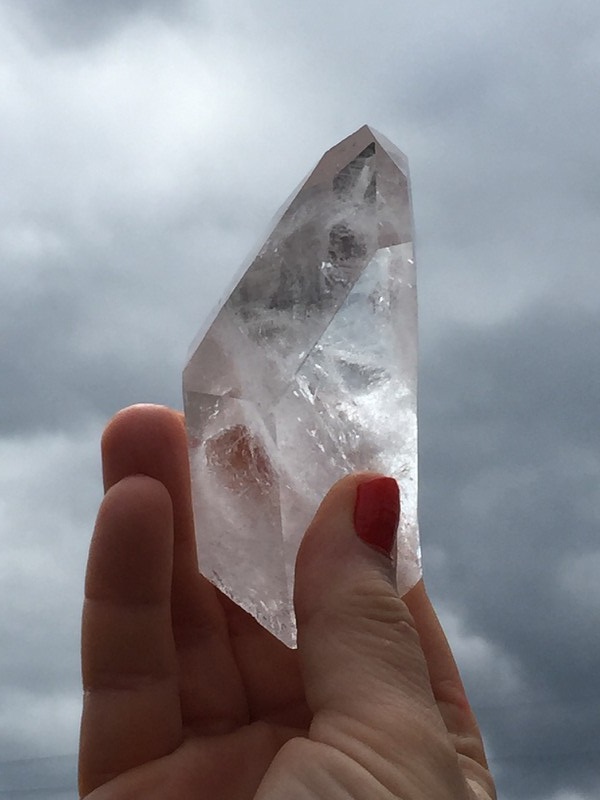 $65
**NON-REFUNDABLE**
(No International orders, please!)
No two crystals are exaxtly alike, but they have the same power!
---
PSYCHIC CHERYL LYNN READINGS

1. YOU MUST PAY FOR YOUR READING FIRST! All fees are non-negotiable, non-transferrable, and non-refundable.
2. After you pay for your reading, CALL (Do not text) Cheryl Lynn @ 484-221-9620 to schedule your reading.
3. If you receive her voicemail, please leave a detailed message with your NAME & PHONE NUMBER. Cheryl Lynn will get back to you at her earliest convenience.

---
PSYCHIC CHERYL LYNN READINGS & PRICES
HALF (1/2) HOUR PHONE READING
$125



For only $50 more, get a full hour!
ONE HOUR PHONE READING
$175

SKYPE READING - ONE HOUR
$250

YOUR OWN PERSONAL TAROT HOROSCOPE
FOR 6 MONTHS
$400

YOUR OWN PERSONAL TAROT HOROSCOPE
FOR 12 MONTHS
$600

---
**THERE ARE NO REFUNDS, ALL FEES ARE FINAL!**
---

whiterosepro@mail.com
Psychic Cheryl Lynn's 2017 Predictions & Tarot Horoscopes + Future Visions.


Psychic Cheryl Lynn's 2016 Predictions & Tarot Horoscopes + Future Visions.


Psychic Cheryl Lynn's 2015 Predictions & Tarot Horoscopes + Future Visions.


Psychic Cheryl Lynn's 2014 Predictions & Tarot Horoscopes + Future Visions.


Psychic Cheryl Lynn predicts Hurricane Sandy a year before it happens!


Psychic Cheryl Lynn's 2012 Predictions all came true!


Listen to Psychic Cheryl Lynn's astonishing 2013 predictions!


Psychic Cheryl Lynn's Tarot Horoscopes for All Signs (2012)


TV

See Psychic Cheryl Lynn on MTV's Teen Mom 2: Unseen Moments with Dr. Drew (Go to 35:40)
---